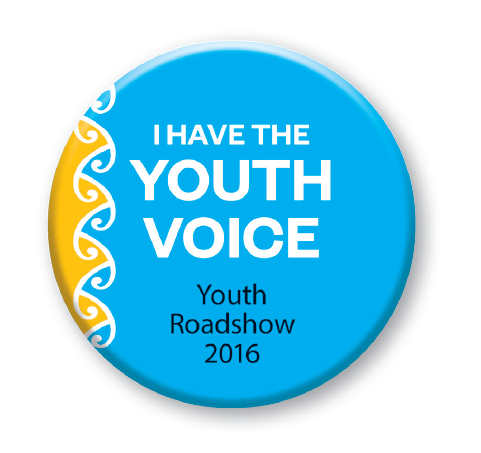 The much anticipated St John Youth Roadshow has arrived, and with the help of your District Cadets of the Year, we will be coming to every District to engage with young people (as well as leaders, parents, and other stakeholders) on how you see the St John Youth programme moving into the future, and how it can be the best youth programme in New Zealand.
St John Youth prides itself on delivering a programme that remains relevant and engaging to its 7400+ youth members and the young people of New Zealand. However, with the rapidly changing New Zealand society, and increasing number of issues that impact young people, it's time for us to ensure we are putting young peoples voices at the centre of St John Youth.
We wish to develop a 15 year strategy for the programme that takes it into the future and the Youth Roadshow is where it will all begin.
We recognise that all St John Youth members come from diverse backgrounds and experiences, but all express a strong sense of belonging in the programme. It is important that all people involved in St John Youth have the opportunity to participate and share their thoughts on St John Youth, and how they see the programme in the future.
How you can be involved:


Youth members
Shortly, there will be workshops for youth members held all across the country. Keep an eye out on a flyer with all the information for your local workshop(s), and check back here for a calendar of workshops. These will be facilitated by your District Cadet of the Year.
If you are unable to attend the workshop, we encourage you to hold your own mini workshop at your division – you can find the resources for this HERE.
Youth Leaders and parents (and everyone else!)
There will be a parallel opportunity for leaders and parents to provide feedback. This is District dependent, so please check with your District for more details. Alternatively, please complete the survey below- we value your thoughts an opinions too!
We want to hear all your opinions and do not want anyone missing out. If you have any questions about the roadshow, please emil us at
youthroadshow16@stjohn.org.nz
.
We hope to see you at one of the exciting workshops soon!
Director Community Health Services
To complete the online Roadshow survey please click HERE