Youth Leaders from within Central Region converged for a weekend's Leadership training in Napier this weekend.
This Leadership Symposium provides an opportunity for delegates to network with colleagues and increase their knowledge and skills of what they can do for children, youth, communities or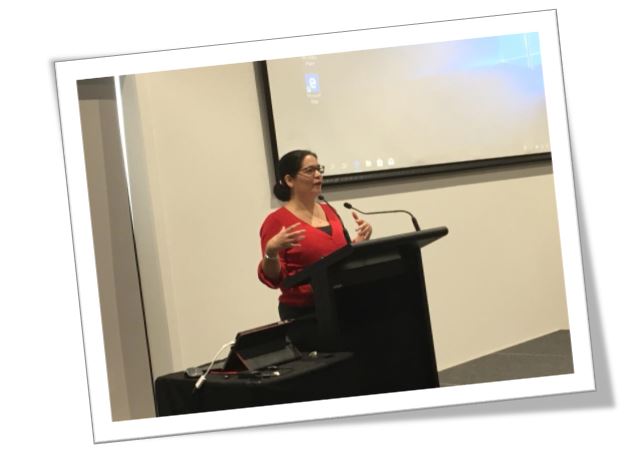 themselves. Our goal is to get our leaders motivated, encouraged and connected with a variety of opportunities and with those that can help our leaders make a real difference to the young people in our super fun and vibrant youth programme.
Regional Youth Manager Marlene Rankin has worked in the youth sector for many many years. "Our youth leaders are not experts in every field, instead what they are great at doing is reaching out into our communities subject matter experts as St John believes it takes a community to grow a young person. Leadership forums provide great networking opportunities to enhance the wellbeing and engagement of our leaders by joining up with subject matter experts who bring best practice and shared learnings to the benefit of everyone", says Marlene.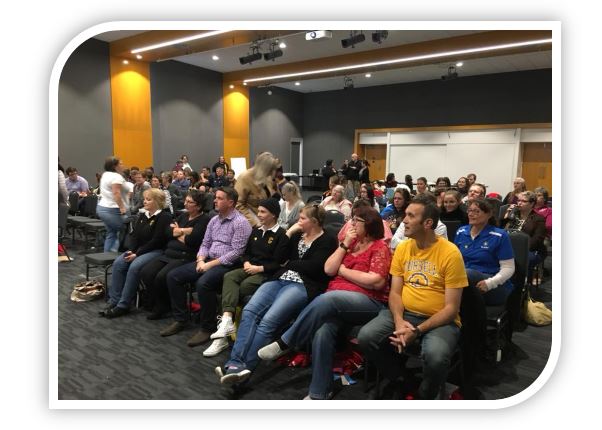 ---