Welcome to 2017 everyone, we hope you all had a safe and enjoyable Christmas with friends and family, it's not long now before St John Youth all over the country starts back up and what a full on and exciting year ahead we have....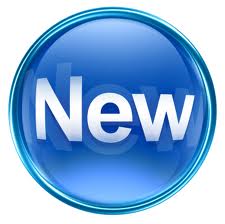 But first, we need your help.

The curriculum for the ICT badge has been reviewed and updated, this identified the need for a new badge which develops some other skills!
We are therefore very excited to be looking at launching the new Media Studies badge from July 2017. We are now looking for your great ideas on a design that will best represent this badge.

To help we have listed the objectives of the new badge to guide your creativity, so get designing and send your ideas in!
Entry information:
The Competition is open to all Youth Members and Leaders
Entries must be received by 27th February 2017
Please send entry to tracy.simonsen@stjohn.org.nz
Dont forget to include your name, division and email contact.
Some details to remember that will help you with your design:
The image needs to be seen on a 2.5cm square, so keep it simple
The image neees to be sent in as a JPEG or PDF file
A selection panel will review the entries to choose a suitable replacment. If one is not found the competition may be rerun.
Basic, details of each badge can be found below to help you create your winning badge design.
---
CURRENT BADGE | INFORMATION TECHNOLOGY
Using technology is becoming more and more an essential part of life, this badge focuses on technology that is used primarily for creating or gathering information in a variety of ways. Cadets will be exposed to many technological uses, ranging from everyday software to computer programming languages. Cadets should finish this badge knowing about hardware, software, and how to use these in combination safely.
Specific Skills:
Using everyday softwarte (word processing, spreadsheets...)
Overall computer literacy (printing, copy/paste...)
Using a computer safely (anti-virus, trogans, worms...)
Understanding background processes (Programming, hardware...)
---
NEW BADGE | MEDIA STUDIES
Technology now is being used for more and more things, every device now has the capability of taking photos and recording videos. It is important that cadets should take advantage of these features and do so in a safe way. Cadets are also now being exposed to media from a huge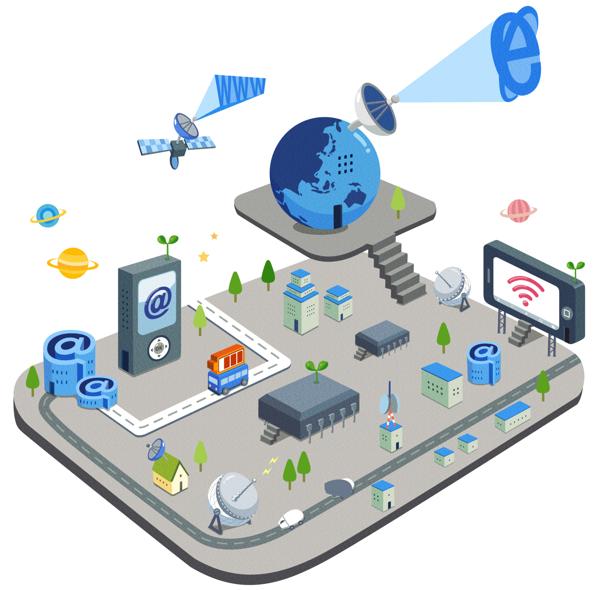 range of sources, and they should understand which of these sources are accurate and how they can produce their own media to show on various sources. Cadets will learn to take photos and videos and how to manipulate this media to improve upon it. They will also learn to use social media in a constructive way and how to do so safely.
Specific Skills:
Using various devices to capture media (photos, videos, audio...)
Manupulate media to improve upon it (image editing, video editiing...)
Communicating safely using technology (social media...)
Reporting on current issues and events (journal, news article...)
---
We are talking with St John ICT and Marketing and asking them to form a selection panel to ensure we have experts on hand to help us select the winning entry. So on behalf of the Natioanl Youth Team we wish you all the very best of luck with your design, we look forward to seeing your work!
Dont forget entries must be received by | 27th February 2017

– Jacci Tatnell, Head of Youth and Schools