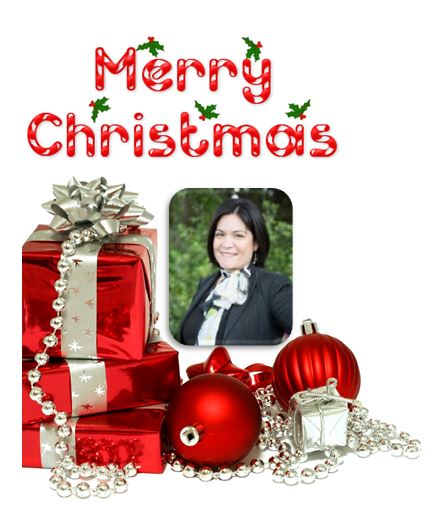 We know Christmas means different things to different people, Christmas is a time of light and celebration. This Christmas we have much to be thankful for. New Zealand remains amongst the freest, most stable and open societies in the world.
Much has been achieved in 2018. St John Youth emerged with strength and vigour as we tackled the challenges head on and together throughout the year. This positive focus will continue next year with more exciting activities for you to participate in that will further empower our young people and leaders alike with new challenges and life experiences.
Although for most of you it will be a Christmas of plenty and of happiness, some of our fellow members or friends, by reason of poverty, unemployment, family breakdown or recent personal loss will find it a time of adversity and sadness. In different ways, we should not only think of them but also do what we can to assist them. At Christmas we should praise those who work to counter disadvantage in our community. Their sacrifice and devotion works to redress the deprivation or injustice that many individuals and families experience through no conduct of their own.
At this time we should also recommit ourselves to finding contemporary solutions to these challanges - ways to reunite and strengthen families, to overcome material disadvantage and to help our young people reach his or her full potential.
At Christmas we also give special thanks to those who help to protect us and care for us in our daily lives. In the process they often risk and sometimes give thier lives for us.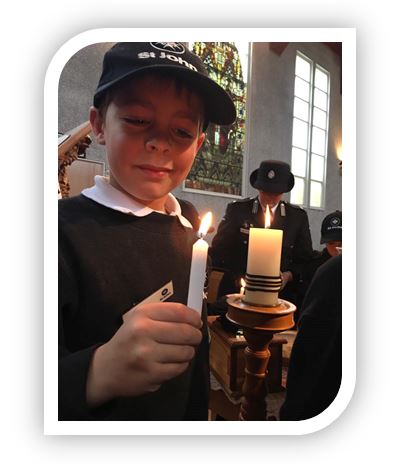 Christmas provides the opportunity to focus on our achievements over the past year and to prepare for the year ahead. It is a period that can be a special time for being with family and friends, a time for rest and recreation, but for others it will mean working through our traditional holiday break. I especially want to recognise the contribution made by our families, who, with little recognition, provide us with the support and solid foundation which is so important for us to achieve our tasks in St John. Please pass on my personal thanks to your families with the recognition that I am very appreciative of their support for you.
Together with my family, I wish you and yours a safe and happy Christmas and New Year;
I look foreword to renewed contact next year. My thanks to you all.

– Sarah Manley, Director of Community Health Services