Cadets from Central Region working on their camping badge camped out in cabins and shelters at the YMCA Camp, Kaitoke in Wellington this weekend as part of a program that encourages them to lead active lives and to have the confidence to try new experiences. "Not only are camps great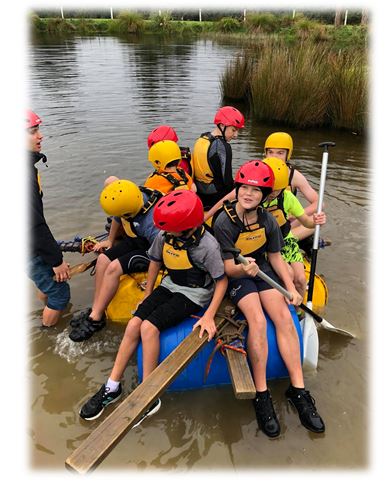 for keeping kids active, they are leading the way by providing more than the recommended amounts of daily physical activity" says Featherston Youth Assistant Divisional Manager Liam Nixon.
"Trained YMCA staff ensured more than 65 children aged 8-16years attending the popular YMCA Centre had active entertainment in a safe environment. Instead of sitting at home in front of the telly or on technology, these children will be out and about enjoying a huge range of fun-filled activities. As a society, we spend a tremendous amount of our time on screens and with digital media, but we don't understand the full impact that it is having on children, St John thinks having time away and connecting with the natural environment is essential. Camp is a really unique opportunity to establish a sense of community and form lifelong friendships. If parents allow kids to unplug from daily life and engage themselves at camp, it will be a very rewarding experience."
"Of course, this camp also brings many other activities including mud slide, raft building, swimming and kyaking, but the highlight of this camp is the learning of how to build a shelter in the bush and sleeping in it overnight as well as cooking a meal on an open fire and enjoying a traditional camp fire sing along and smores!" Mr Hitchcock said.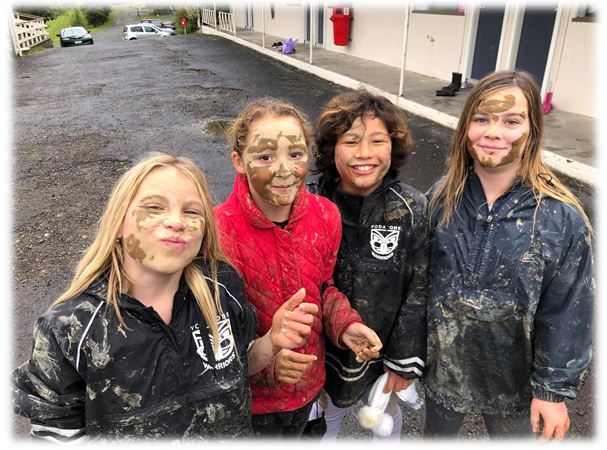 St John believes camps represent a unique opportunity for social-emotional development by allowing children to separate from their usual family and peer environment while learning new skills or spending time outdoors. This affordable camp included abseiling, rock climbing, flying fox, bushwalking, camping, cookouts, orienteering, archery, high swings and kayaking.
Camps help children feel in control of their lives, and those experiences of self-efficacy can travel home as easily as a special art project or a pine cone they carry in their backpack. Children who experience themselves as competent will be better problem-solvers in new situations long after their laundry is cleaned and the smell of the campfire forgotten.
It was wonderful to see our young people enjoying health-focused games and activities in the camp grounds. We hope that they will always enjoy the memory of a weekend camping at Kaitoke.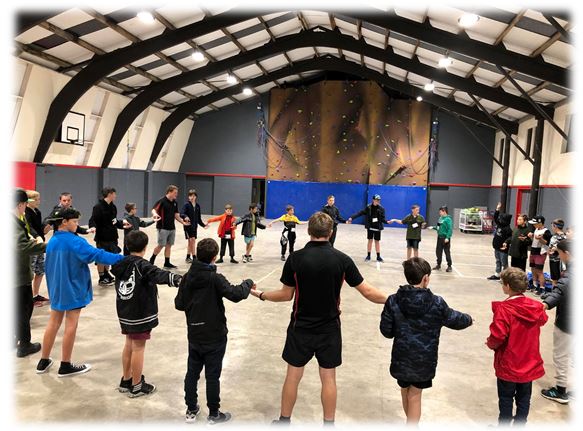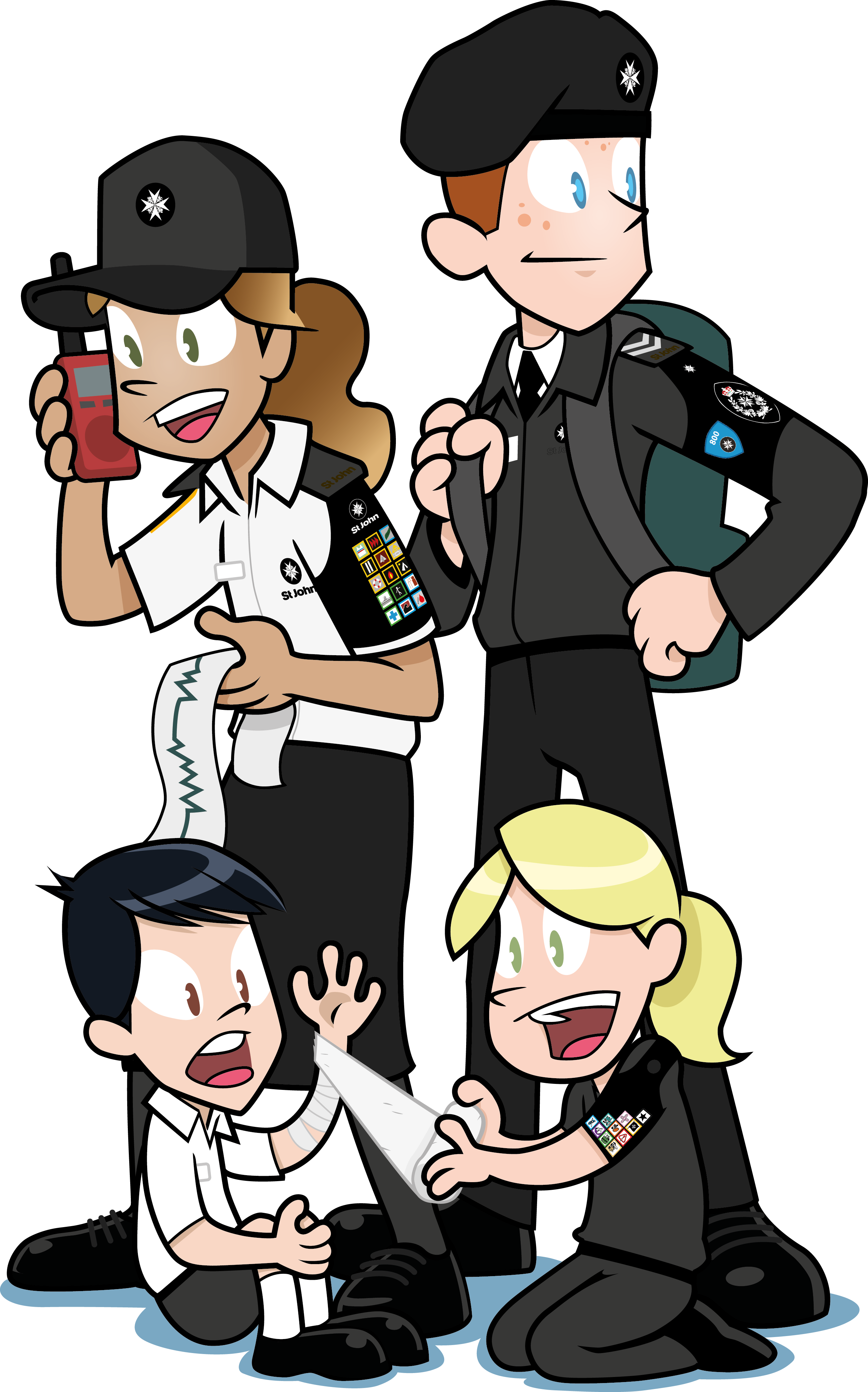 ---