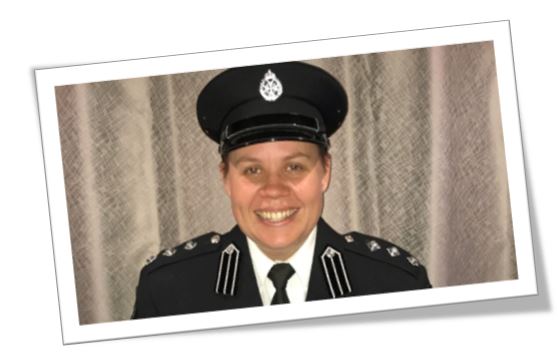 From cadet to officer, Lorene Cassidy has spent two decades moving up the ranks in St John.
She got her first taste as a nine-year-old when she joined the Mangere Bridge youth division of the organisation's cadet programme.
"My good friend did it and she told me to come along, I haven't looked back since, I just love the programme," Cassidy says.
Now 30, she's a youth support officer for the northern region, which spans from Cape Reinga to Hauraki.
Cassidy credits the organisation's support for her over the years as a youth member, volunteer, and now staff member. "I've been through a lot of tough times in my life and the one thing that's stayed constant is St John. I've got a lot of support from them."
The St John Youth cadet programme is approaching its 90th year in 2017, with more than 2000 young people belonging to the programme across the northern region and 6,000 nationally.
The programme is for young people aged six to eighteen, and local divisions meet once a week, learning skills like first aid, safety management, and community awareness during school terms. Cadets work towards a Grand Prior's Award, gained by completing 12 badges, 100 hours of community service, and is presented by the Governor General at a special ceremony held at Government House.
To find out more about St John youth programmes and how you can join and be part of this awesome organisation, request an information pack here or click on our map system here to locate a local youth divison near you and take a visit!