Today, we commemorate the centenary of Armistice Day with many St John members all over New Zealand participating in services and parades paying their respects. The Armistice centenary gives us the opportunity to acknowledge the loss and trauma of the First World War, as well as reflect on peace and hope at the centenary of its closure. As well as joining together in remembrance, we can recapture the relief and jubilation of that important day a century ago.
At 11am on 11 November this year, Aotearoa New Zealand marked the centenary of the armistice that ended the First World War in 1918. On that day 100 years ago, after four years of brutal conflict, war finally gave way to peace. The First World War had taken a huge toll on New Zealand. Around 100,000 New Zealanders – or ten percent of the population at the time – served overseas during the war, and over 18,000 lost their lives. Families and communities back home felt these losses acutely.
A few weeks ago, St John youth members from Canterbury were honoured and humbled to be invited by the RSA to be a part of the Amberley A & P Show. St John youth members and their leaders carried in white crosses, where each cross represented a fallen soldier from the Amberley area,as part of the grand parade.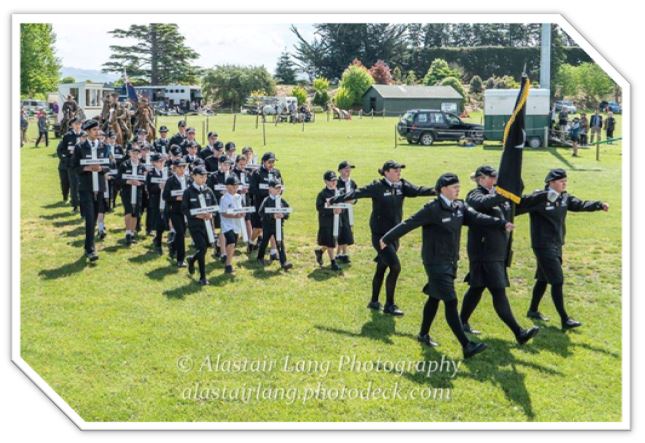 "Beyond this day when at last it is over, beyond the lantern, the firework, the flame, beyond each stone and each carven name, beyond the lives that will never recover, we will remember what we have come from."
Extract from: Ending Song – Armistice centenary poem
---