2018 South Island Regional Youth Competitions
Living Springs enjoyed hosting St John Youth for their Regional Competitions 2018. It was a large group of over 200 young people plus leaders and support crews. Competitions are an excellent way for youth members to learn new skills or to improve their current skill set by practicing in realistic practical tests. These tests include: first aid, communication, caregivers, and drill.
There is also a theoretical component known as the written test, where competitors must demonstrate what they have learned by answering written questions.
Competition helps young people learn that it is not always the best or the brightest who are successful, but rather those that work hard and stick with it. Child development experts point out that a little healthy competition can be good for kids. Besides setting them up for wins and losses later in life—hey, they won't always land that big promotion—competitive activities help them develop important skills they'll use well into adulthood, like taking turns, developing empathy, and tenacity.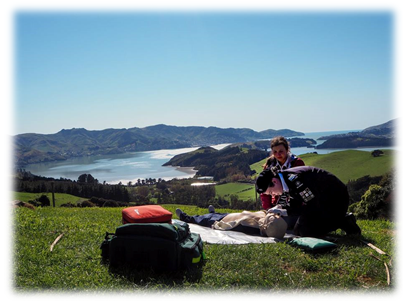 Competition is healthy, while not all competitors will take home a trophy, competition instils the need to strive to be better and helps develop more ambitious young people. Competitions are also a fantastic learning tool for our leaders as part of our leader development programmes.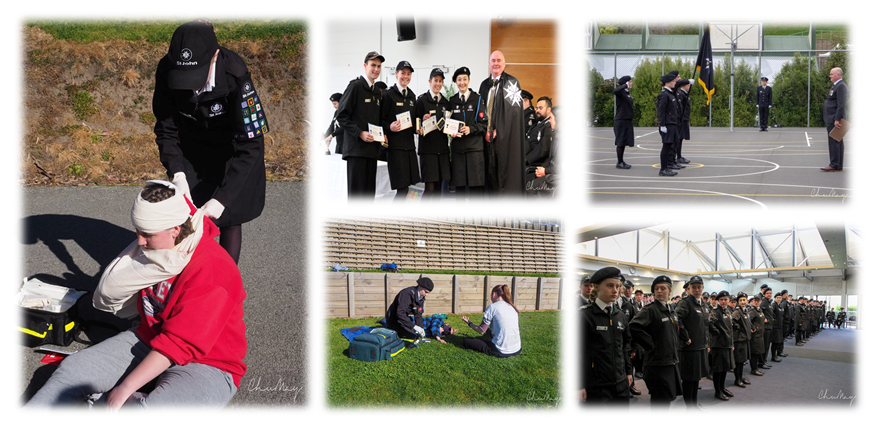 ---