St John Youth is excited to announce the launch of a year of celebrations to mark 90 years of the St John Youth programme being delivered in New Zealand. The youth programme began 2 May 1927 and we are still going strong today.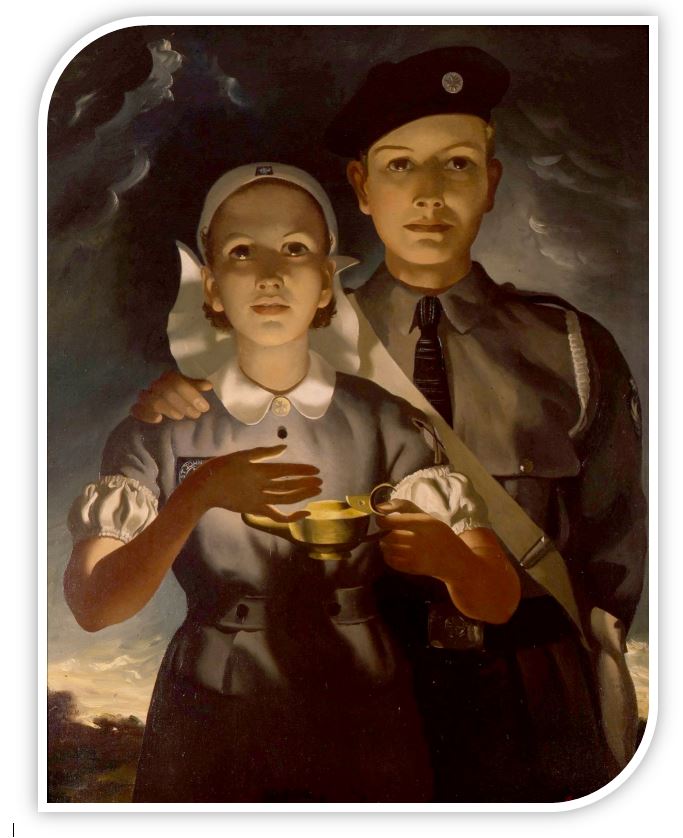 The National Youth Festival 2017 will be hosted on 21-24 April in Whanganui, the birthplace of St John Youth, New Zealand. The festival programme has been developed to celebrate our past and will be concluded with the launch of the St John Youth 10-15 Year strategy.
From 2 May 2017 until 1 May 2018 St John Youth will be undertaking local celebrations and fundraising in an attempt to raise $90,000 in our 90th year for funds which will be tagged to support internships, leadership training and scholarships for our youth members and leaders.
The Youth Leadership team are gearing up to ensure this wonderful milestone is celebrated right across our 192 local youth divisons all around New Zealand.
We are excited to annouce that our first fundraising event will be a charity dinner and auction that will be hosted on the Saturday night of the Wellington Investiture on 22 June 2017. This will kick start donations for our cause.
If you would like further information about the National Youth Festival or about the 90th year celebrations, make a donation to the dinner fundraiser or would like to be involved in any way please contact Jacci Tatnell, Head of Youth and Schools: Jacci.tatnell@stjohn.org.nz

– Sarah Manley, Director of Community Health Services