National Cadet of the Year Appointment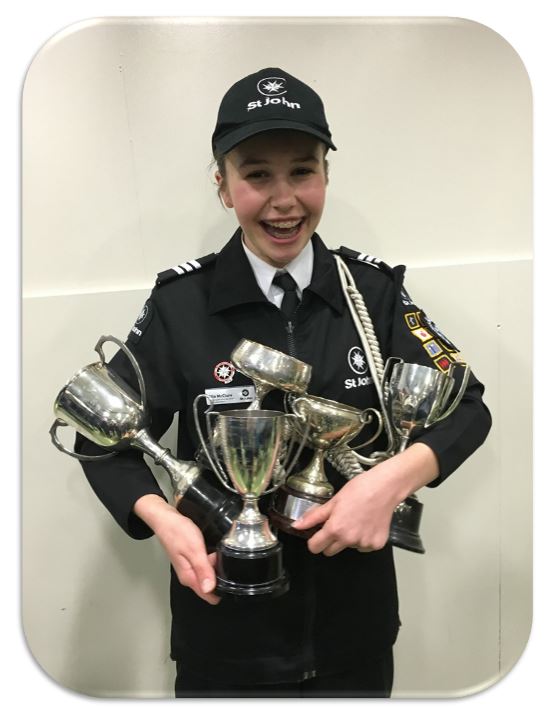 St John is pleased to announce the appointment of Ella McClure as our National Cadet of the Year 2016/17.
Ella McClure is a Cadet Sergeant at Ellesmere Division in the South Island Region and since starting with St John Youth in 2010 Ella has been an active competitor at District, Regional and National competitions, as well as attending the International Cadet Camp in Hong Kong. Ella is also in her second term as Youth Councillor on the Selwyn Youth Council. When she is not spending the weekend at a youth event, she loves trying to keep up with her two younger sisters running and biking.
Ella facilitated recent youth roadshows held throughout the region and is excited to be able to have the opportunity, supported by Regional Cadets of the Years' Maddison and Mikayla, to action some of the incredible ideas in the year ahead.
Ella will formally begin her term at the official hand over from our outgoing National Cadet of the Year Georgia Raynel at the Investiture in Christchurch in November.
We are excited about the passion Ella will bring to this role and the opportunities she will generate during her term, our congratualtions to you Ella!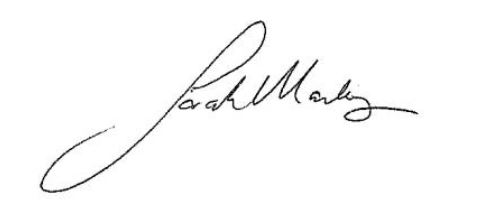 Sarah Manley
Director Community Health Services
St John New Zealand